We are keen to make your function a huge success. We'll go out of our way to help set the mood your event deserves. We have extras too, to add that little bit more to your event.
Read some Testimonials in our TESTIMONIALS section.
Try us. You won't be disappointed.
VALUE
LOWEST PRICE, BEST VALUE.
FAST
WE DELIVER FAST,
ON TIME.
LATEST
NEWEST HITS AND GOLDEN OLDIES.
KARAOKE
KARAOKE INCLUDED TOO!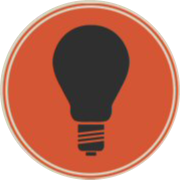 Our prices offer great value. Our Jukeboxes are suitable for any occasion from 18th Birthdays to Weddings and Events.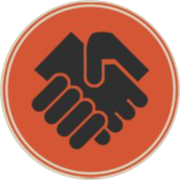 Not only do we deliver to your door but we'll also set the system up and pick up the next day. No stress for you!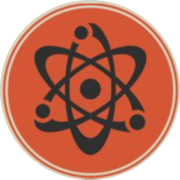 We have it all covered, from the latest chart hits to the old time golden classics. Everyone is catered for. No excuses to not get up and dance!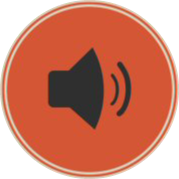 Not only do you get a complete music selection but our systems also have Karaoke built in too!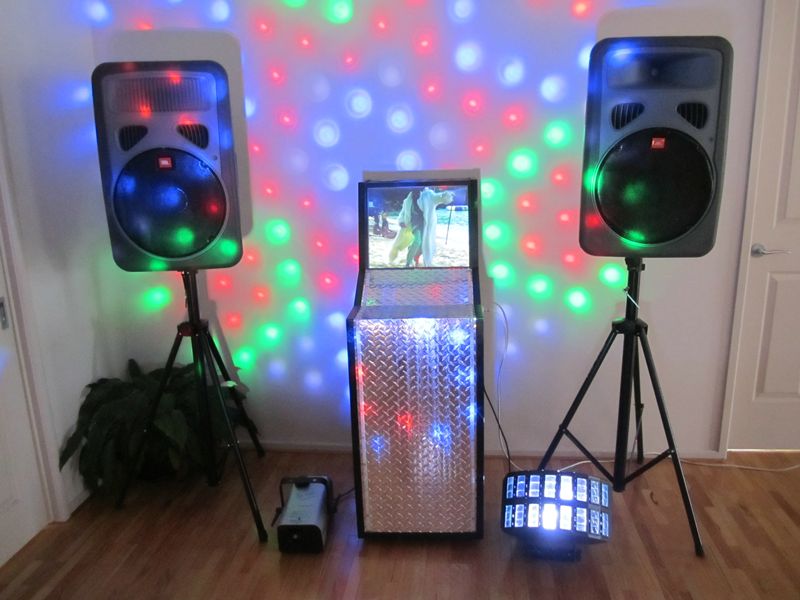 OVER 30,000 SONGS – including approx 4,000 Karaoke songs covering music from the 50's through to current Top 40 music – inc. R &B, Rock, Alternative, Dance, 50's/60's, 70's/80's, country, 90's & today's Top 40!
NEW MUSIC – We update our music regularly.
LATEST TECHNOLOGY – The latest Digital Touchscreen technology – touch the screen to select your song.
EASY TO USE – Search for songs by song title, artist or genre/category eg. country, rock, alternative, party, dance.
EQUIPMENT – Two wireless microphones, two high power active speakers with stands and Digital Jukebox.
SING-A-LONG – All Karaoke songs include a video clip with words and "bouncing ball" or highlights to help you sing-a-long.
BIG SOUND – Two commercial 300 watt powered speakers with balanced XLR leads, offering fantastic quality sound & volume.  Speaker stands also included.

All for ONLY $200 per night!




That's not a typo, YES, ONLY $200 per night!!




CONTACT US NOW to make a booking!





EXTRA ADDONS:

NEW! Photobooth hire now avail at a great price!

Smoke machine (Inc fluid) – $40 per night

Splash Sound Activated Lighting Effect – $30 per night

Splash Lighting Effect – $30 per night




Slushie Machine – $150 per night
SPECIAL PACKAGE: Smoke Machine, Splash Sound Activated Lighting Effect and Standard System Hire complete – $250
See pictures for more detail.
Rox Jukebox Hire Rocks!
The system was excellent and my guests loved the music and Karaoke option.
It really DID make the night. Great value too.

Recommended!
Sandy
…………………………………………………………………………….
Had a ball. The Jukebox did it's job and didn't let us down.
The service and delivery from Rox was excellent.
Will use this company again.

Thanks.
Peter
…………………………………………………………………………….
Really good selection of music and the Karaoke works really well.
You even get the lyrics too which is a bonus.
Could not falt the setup or service.

Thanks Rox. Well done.
Simon
…………………………………………………………………………….
Great value for this system.
Was a bit worried it would not be loud enough but it had ample volume to fill our room.

Many thanks.
George
…………………………………………………………………………….
A simple phone call was all it took.
This Jukebox was delivered on the day of the party and all setup for us.
It was simple to operate and worked fantastic.
Next day they came and picked it up. It couldn't have been simpler.

Excellent.
Tony